Where sites and people soar
Lifestyle Digital Marketing Agency
LA Search, the friendly Digital Marketing Agency based in London, is here to help expand your online presence as a lifestyle brand. Our team of specialists is dedicated to tailoring digital marketing solutions to meet your unique business requirements.
We offer a range of services, including SEO, PPC, social media marketing, and influencer marketing, all designed to help you connect with your target audience and increase conversions. Whether you're looking to enhance website traffic, boost social media engagement, or drive sales through influencer partnerships, we have the expertise and resources to assist you in achieving your objectives. Let us help you take your lifestyle brand to the next level!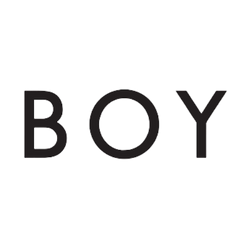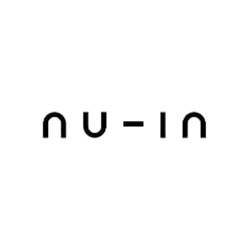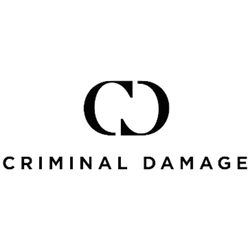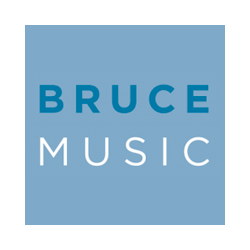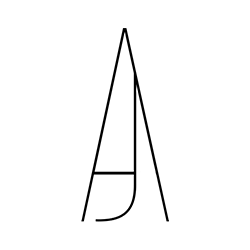 SEE FOR YOURSELF WHAT WE'VE ACCOMPLISHED FOR OUR CLIENTS – THE PROOF IS IN THE RESULTS.
Our digital marketing services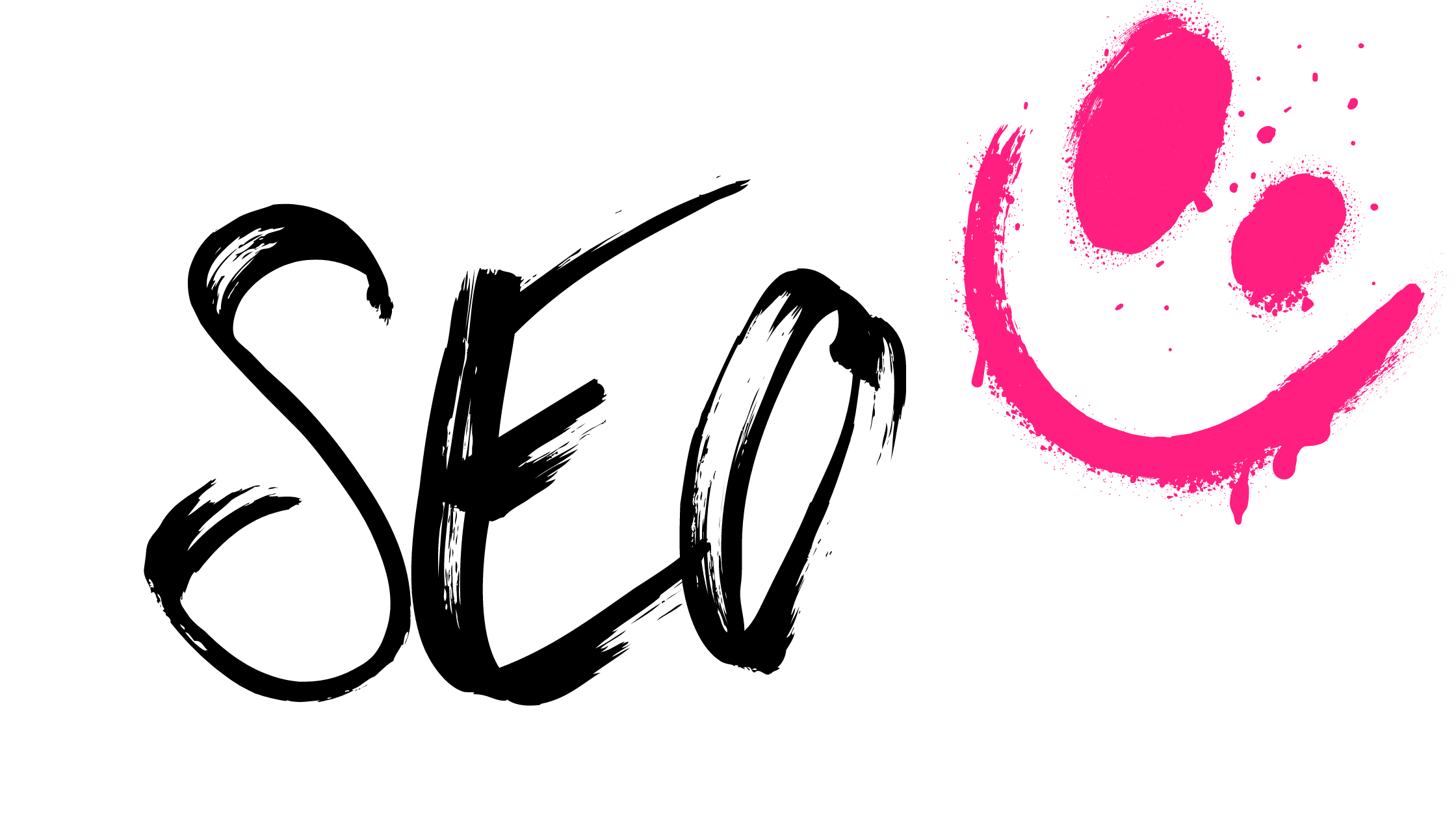 By optimising your website's content and structure, conducting thorough keyword research, and developing effective link-building strategies, we can help improve your search engine rankings and attract more qualified traffic to your site.
We develop and execute effective paid social media campaigns that help you reach your target audience and drive real business results.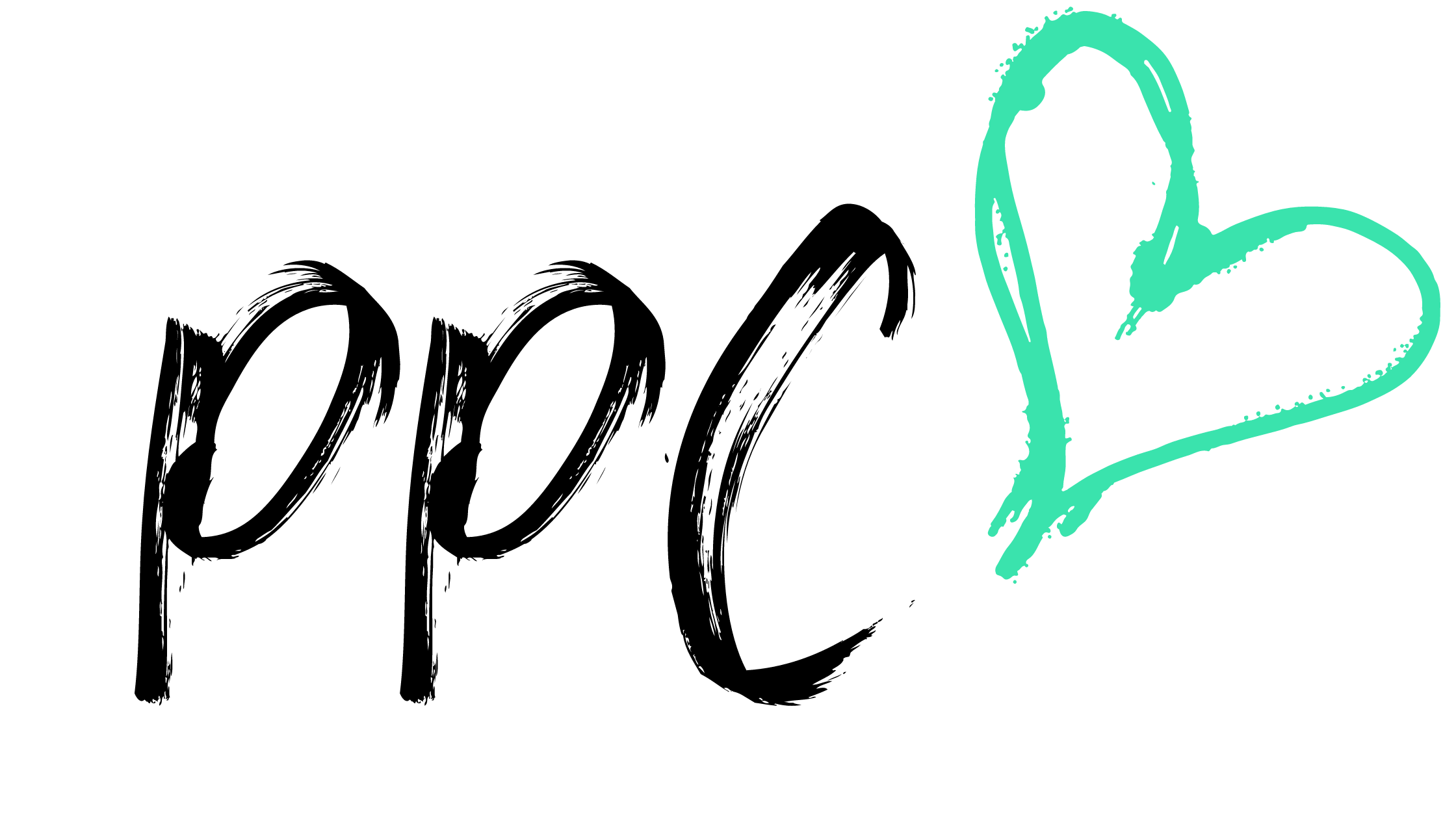 We use PPC advertising to increase your brand's visibility and drive traffic to your website, while also maximising your return on investment.
Need help with your digital marketing?
We're a trusted resource for information on digital marketing – for music makers, event coordinators, managers, fashion brands and fabulous fashionistas… Check out our tips and advice in the LA Search Searchverse…