SEO for Estate Agents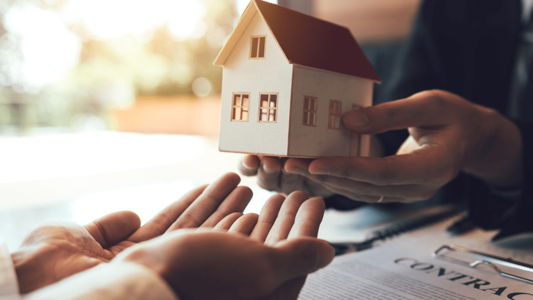 SEO for Estate Agents
In an increasingly competitive market, it's essential to master SEO for estate agents, so your company is the first business your customers find online.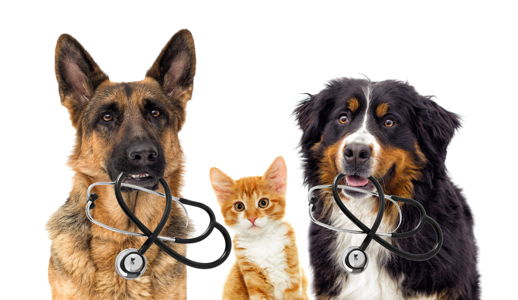 Why Should Your Vet Practice Be Investing in SEO?
If you have a vet practice, you want people to be able to easily find you – it's as simple as that, right?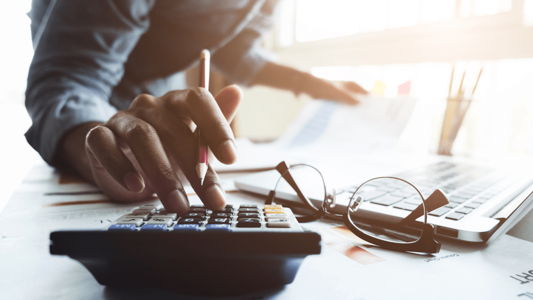 3 Effective SEO Tips for Accountancy Firms
Accountancy is a highly competitive sector with many firms looking to attract the public's attention, SEO is one very effective tactic and can help you establish a visible online presence.
Get More Traffic and Leads with SEO for Construction Companies
SEO for construction is the process of improving the quality and quantity of visitors to a website from search engines such as Google or Bing.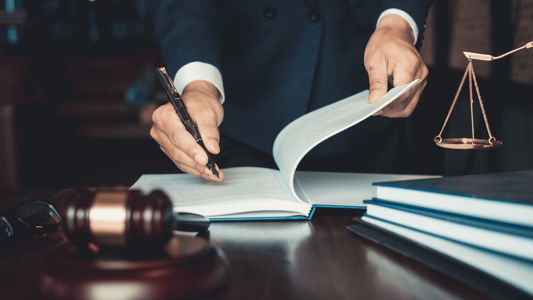 Grow Your Online Presence and Build Trust with Prospective Clients with SEO For Law Firms
SEO for Law firms will not only help maximise your online visibility but also attract high volumes of potential clients to your firm's website.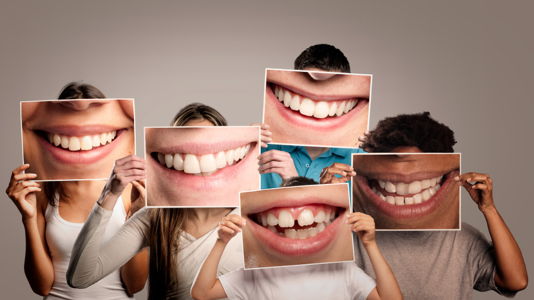 Get More Traffic and Patients for Your Dental Practice with Local SEO for Dentists
Local SEO (Search Engine Optimisation) for Dentists is the process of improving the quality and quantity of website visitors to a dental practices' website from search engines such as Google or Bing. In our experience of helping dental practices rank on Google for relevant search terms, we know that the traffic volumes from organic search […]