If Google Existed in Stranger Things Series 4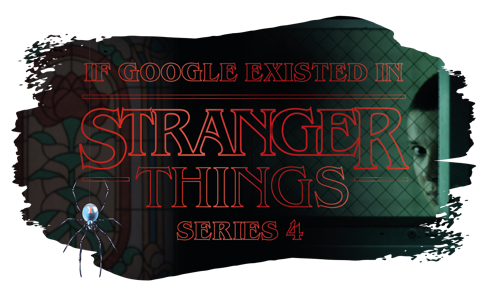 If Google Existed in Stranger Things Series 4
Like most TV fans, we were hooked on the latest season of Stranger Things. But this season, in particular, was so mind-blowing, that our imaginations ran wild. We started to wonder what would have happened if Google existed in that universe. How would it have changed things? Would it be for the better – or […]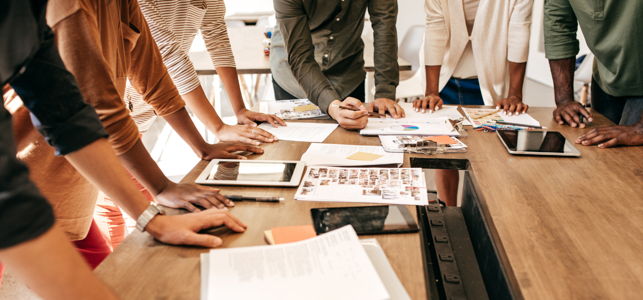 What is SEO consulting?
As a growing business, you'll want to do everything in your power to help your company reach its goals. Part of the process is increasing visibility online.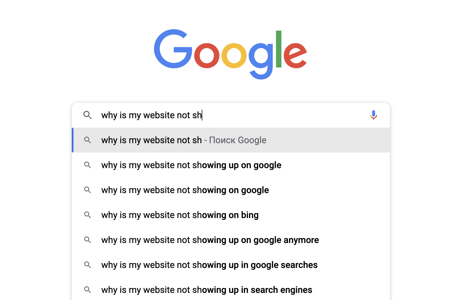 My new website is not showing on Google: 5 reasons why
Have you just set up a new site for your business? Or have you been online for a while but you're still not seeing the traffic you deserve?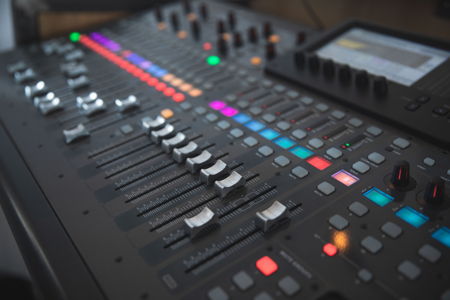 SEO music marketing: our top tips
Are you trying to market your music business online?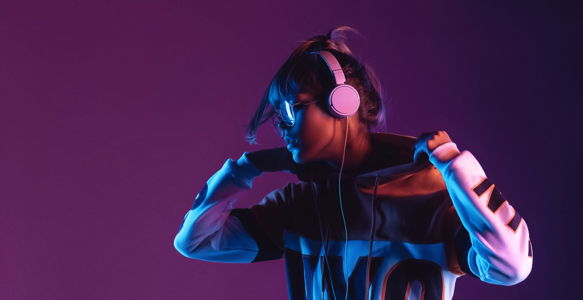 Music Keywords To Help Increase Your Website's Visibility
The music industry is one of the most challenging professional fields to break into.