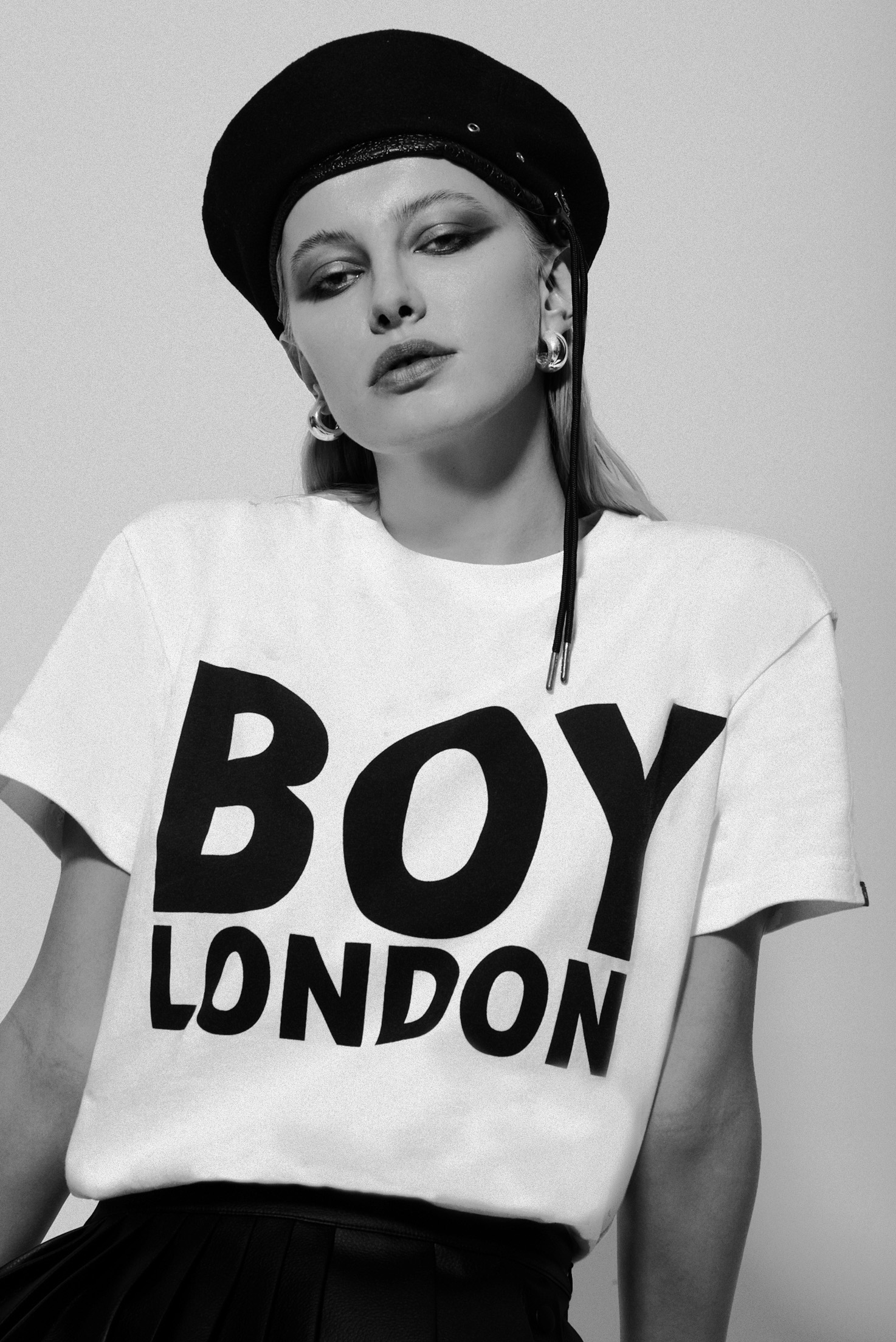 BOY London
Case Study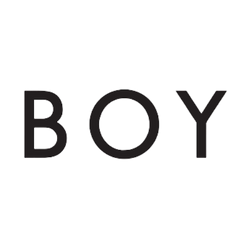 Rebellious Urban Fashion Brand BOY London was able to increase its online revenue and become an established online designer clothing brand.
Gerda Vaisnyte, BOY London's e-commerce manager kindly wrote about her experience of working with LA Search to improve the online visibility of BOY London.
"When we started our journey with LA Search, we had no idea where it would take us. We've been working with LA search for the past year. They have helped us to not only implement an SEO strategy but also increase our SEO performance."
Where it All Started!
When we first started working with BOY London, they were predominantly a B2B clothing company. Although they were conducting a limited number of sales to consumers through their website, they were hoping to increase their activity in this area and become an established and competing brand in the online fashion retail space.
They were looking for an SEO agency with fashion experience to help them scale and increase their online sales to consumers in the urban designer fashion market. They discovered LA Search when they were looking for ways to increase their traffic and sales from organic search channels.
Here's What Happened Next
We chose the best high-volume, low-competition keywords that were attached to commercial intent and featured them throughout the BOY London website pages.
We created fully optimised metadata using industry-specific keywords.
We added unique keyword-infused content to all BOY London collections and product pages.
We uploaded a large volume of entertaining blog posts, written in the brand's voice to cement brand identity.
We included high-performing keywords to generate organic traffic and increase brand awareness.
We completed a thorough technical audit and made several web-developer recommendations for improving site health.
As a result of our technical audit and recommendations, we saw an increase in site health, to an impressive 83%.
By working with LA Search, BOY London was able to increase its revenue by 35%, dominate in the online urban fashion market and become a high-value competitor in the online designer clothing market.
Here's what Gerda Vaisnyte, BOY London's e-commerce manager had to say about her experience of working with LA Search…
"Working with LA Search has helped to transform the BOY London brand's online presence, both in terms of the way we perceive ourselves in the online space and the way we now understand the voice of our brand. We are now truly established as an online urban designer fashion brand, selling a high volume of clothes to loyal online consumers and fashion icons around the world."
The BOY London brand continues to dominate in the urban online clothing space.
We had a lot of fun working with BOY London, and the brand continues to go from strength. The rebellious clothing line continues to be worn by such fans as Beyonce, Rihanna, Madonna, and Andy Warhol.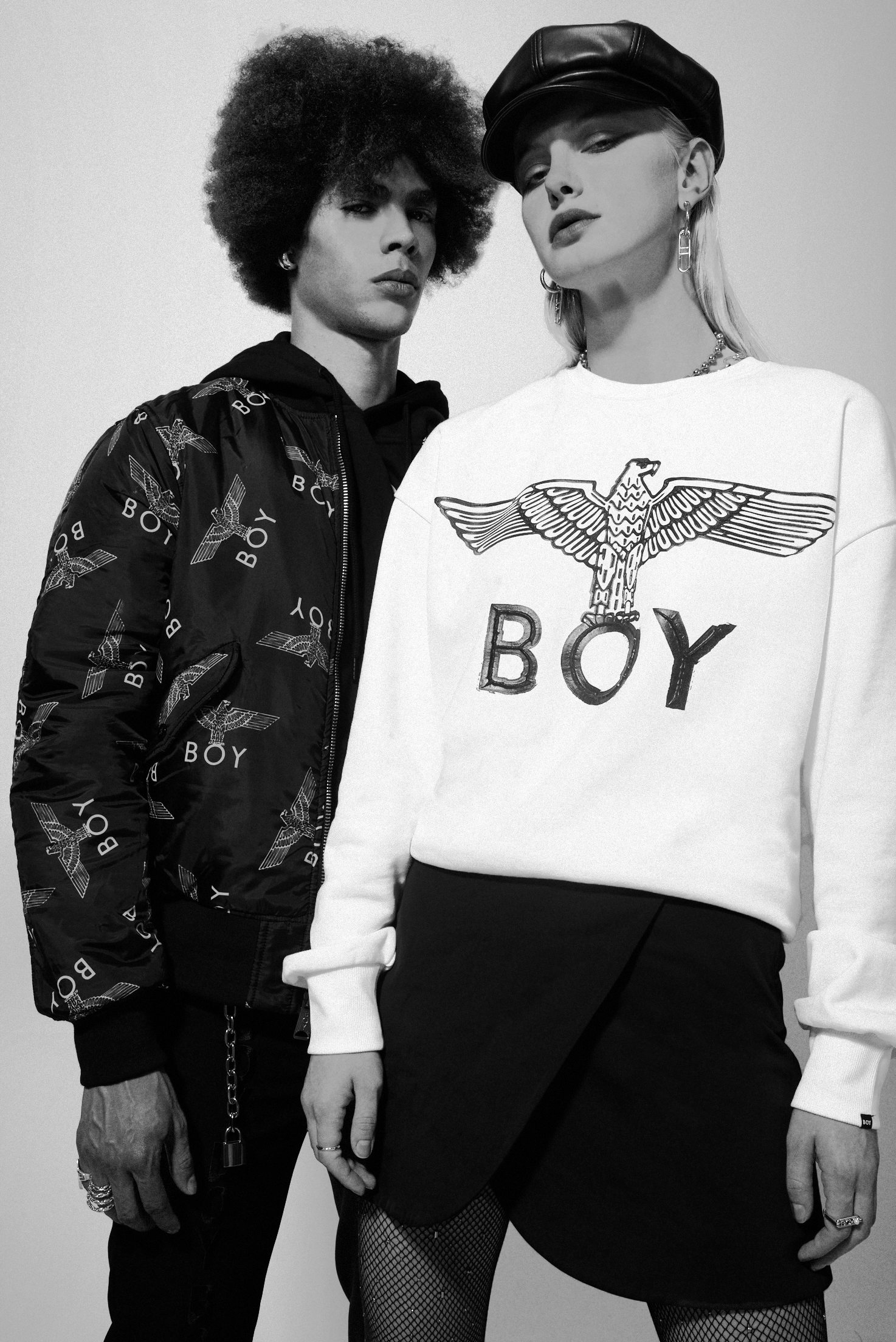 Some of Gerda's final thoughts on her experience of working with LA Search on the BOY London brand…?
"We as a company have been very impressed with their transparency and ability to get things done and communicate. There isn't any question Leigh-Anne or her team can't answer and they always go above and beyond with their delivery."
Need help making your business soar?