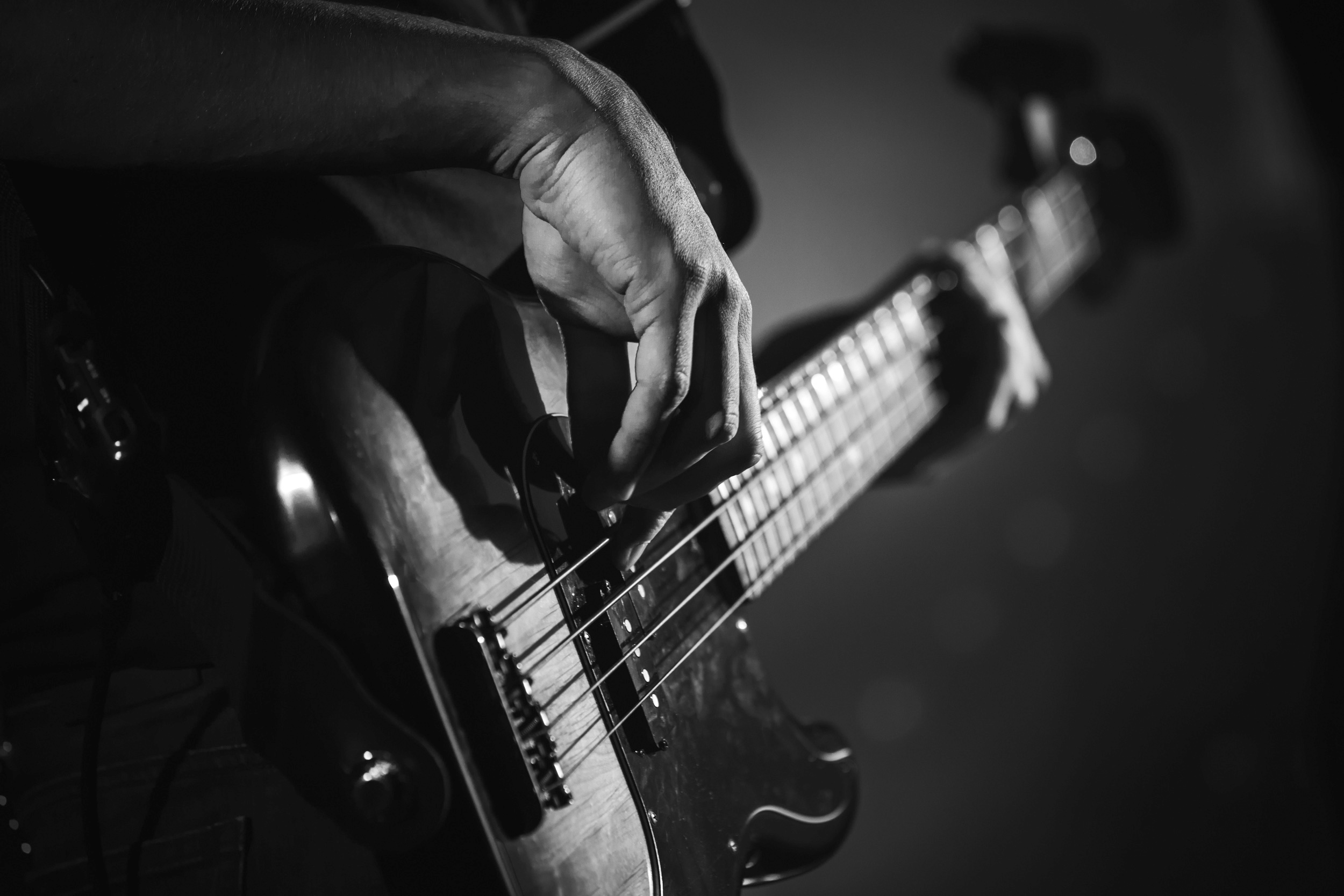 Bruce Music
Case Study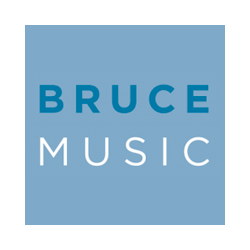 Bruce Music Went from Struggling to Scale, to Now Dominating in the Online Music Market!
Through working with LA Search, Alex Bruce was able to achieve his dream of scaling his music tuition business by gaining high visibility and momentum in the online space.
Here's what Alex had to say about his experience of working with LA Search…
"Leigh-Anne has been helping my company with SEO for 2 years and has been fantastic throughout. Her expertise is clear, and her ability to translate all aspects of SEO into specific strategic tasks for me and my team has been of huge value."
Where it All Started!
When we began working together, Alex had already been using SEO quite successfully and had managed to build his business based on the presence he had built on Google. His school was doing well, he was hiring tutors to provide a wider range of music lessons. Things were fine. But he had bigger dreams and goals and his business had reached a plateau.
Struggling to scale the business and increase his organic performance and rankings, he realised that he needed help to achieve the level of success he was envisioning.
Alex sought out Leigh-Anne's help on his wife's recommendation. She had worked with Leigh-Anne in the past and was confident that LA Search could help to take Bruce Music to the next level.
Here's What Happened Next
Working with the right tools has changed everything for Alex!
We started by helping him to identify opportunities, creating various product pages based on keyword research.
We helped create a backlink strategy for Bruce Music and explained the importance of off-page SEO.
Then, month after month, we watched his organic traffic soar.
"In our time working with Leigh-Anne, we've seen direct, tangible improvements to our online positioning and reputation, and our business as a whole thanks to Leigh-Anne's creative ideas, planning and implementation."
Alex Bruce
Bruce Music is Now Dominating the Online Music Tuition Market!
Alex continues to go from strength to strength in his career. He employs the services of a vast pool of teachers who offer tuition in piano, guitar, trumpet, drums singing, ukulele, harp, cello, mandolin, banjo, saxophone, flute, and drums, among many other disciplines and instruments.
Bruce Music continues to thrive!
Alex enjoyed his experience of working with LA Search and we are so happy to have welcomed him into our family.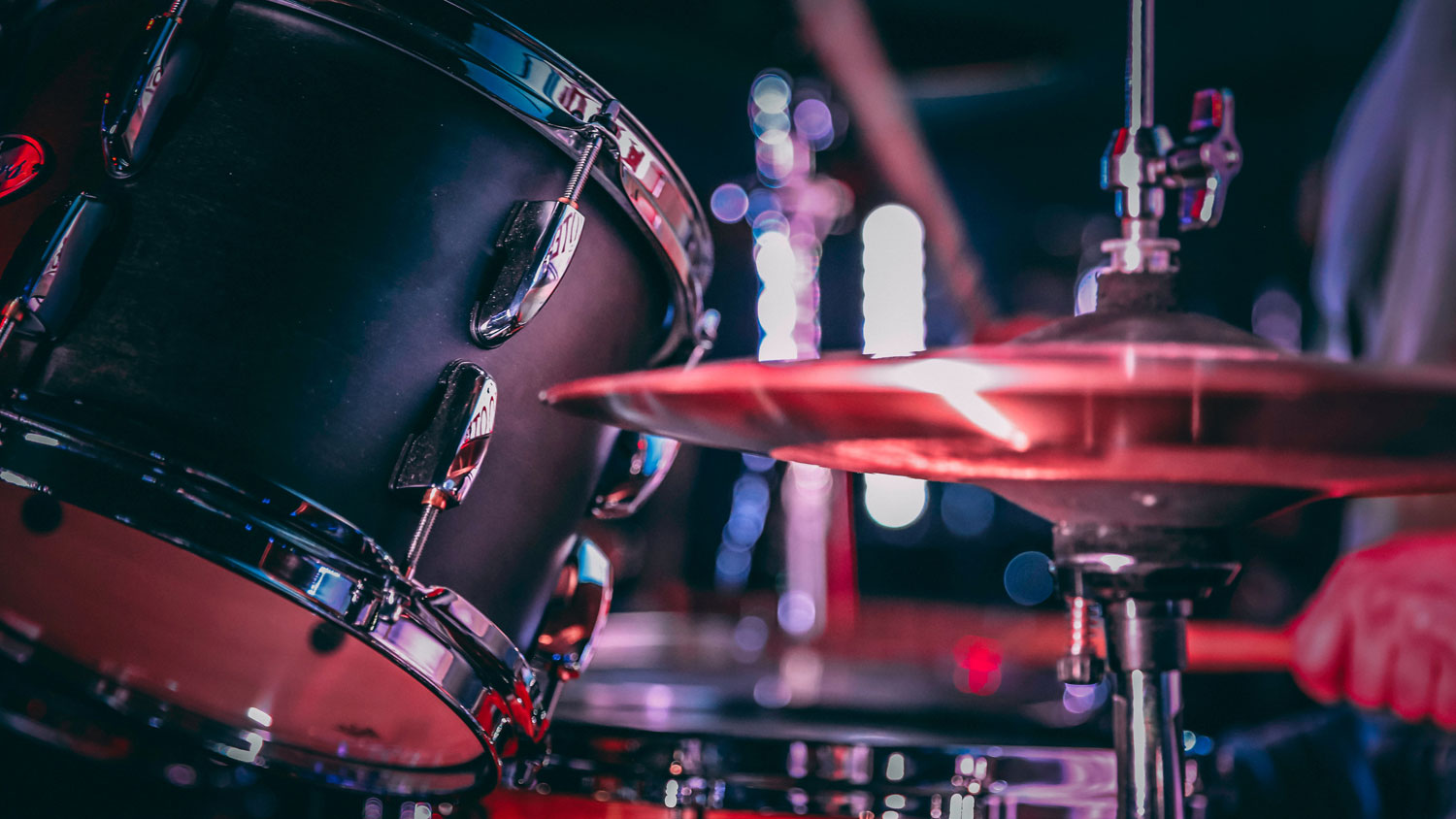 Here's what he says about his experience of working with Leigh-Anne:
"…She's also a great person to have around – always thinking of the business as a whole, always full of new ideas, personable, and fun! As such we're very happy to have a continuing relationship with her and know we can rely on her to help us keep growing." – Alex Bruce
Need help making your business soar?