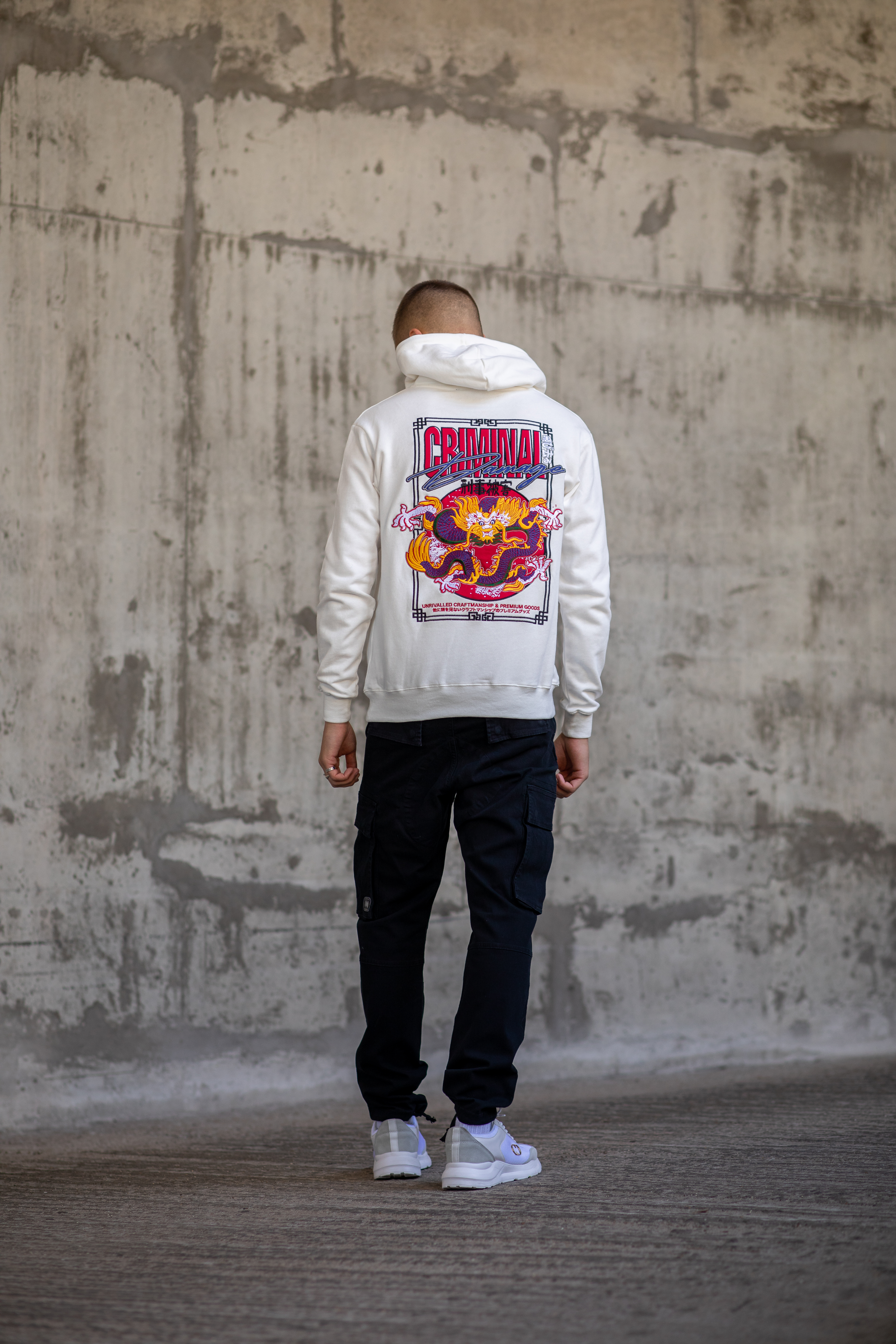 Criminal Damage
Case Study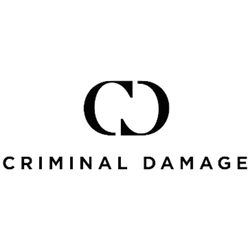 Urban designer fashion label Criminal Damage was able to establish its position in the online consumer fashion retail market, as a result of working with LA Search.
By working with LA Search, designer clothing brand Criminal Damage was able to define its online brand identity and dominate in the online fashion retail market.
Here's what Gerda Vaisnyte, e-commerce manager of Criminal Damage, had to say about her experience of working with LA Search…
"When we started working with LA Search, we wanted to define the separate identities of the two sister fashion brands we were responsible for – BOY London and Criminal Damage. Both urban designer streetwear brands needed help in up-levelling their consumer reach. Through working with LA search for the past year, we have been able to define the identity of each brand and target the right customers while massively increasing our SEO performance."
Where it All Started!
When we first started working with Criminal Damage, they were predominantly a B2B clothing company, conducting a limited amount of consumer sales activity and wanting to get serious about their customer reach and their reputation as a high-end urban fashion retailer operating in the online space.
They were looking for an SEO company with fashion experience and LA Search was the obvious choice.
Here's What Happened Next
We chose the best high-volume, low-competition keywords that were attached to high commercial intent and included in a wide range of written content throughout the Criminal Damage website pages.
We added unique keyword-infused content to all collection and product pages.
We uploaded a large volume of entertaining blog posts, written in the brand's voice to cement brand identity.
We included high-performing keywords to generate organic traffic and increase brand awareness.
After completing a thorough technical audit, we made several web-developer recommendations for improving site health:
As a result of our technical audit and recommendations, we saw an increase in site health, to an impressive 82%, improving customer experience while shopping, and ultimately increasing the potential for return visits. We also increased the brand's ranking for several non-branded keywords.
Gerda Vaisnyte, e-commerce manager for Criminal Damage and BOY London kindly wrote about her experience of working with LA Search to improve the online visibility of Criminal Damage.
"We were looking for an SEO company that could help us to stand out from similar brands and make our mark in the online consumer sales market. LA Search turned out to be the solution we were looking for."
The Criminal Damage brand has now truly up-levelled its presence in the high-end urban online clothing brand space!
We enjoyed working with their fun and creative collections, and are happy to see them achieving the success they truly deserve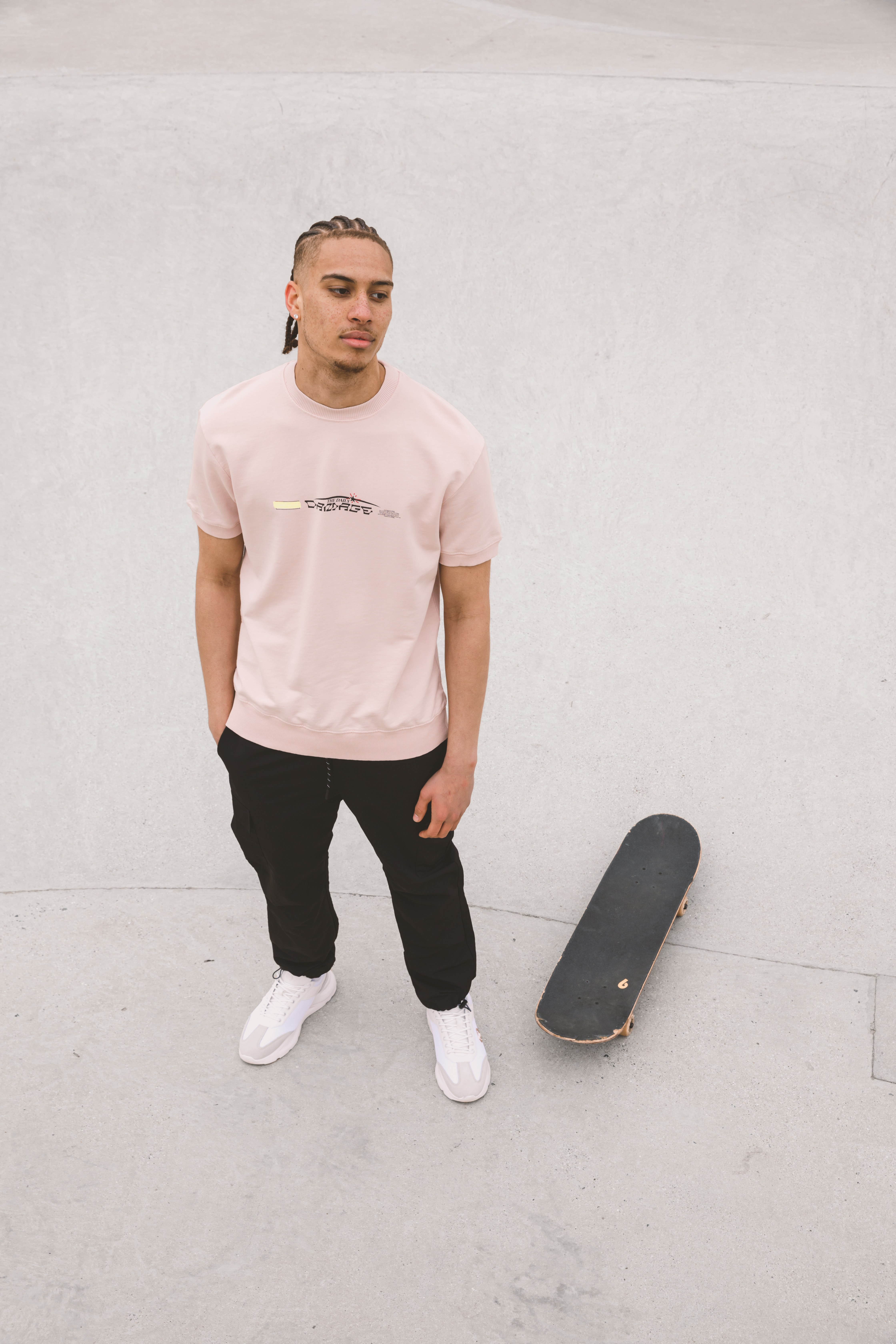 Here are Gerda's final thoughts on her experience of working with LA Search on the Criminal Damage brand.
"It has been great to see how the company has responded to our clothing lines, writing with wit and with real insight into what our customers are looking for. I think they have enjoyed working with our collections as much as we have enjoyed reading their work. We now have a pristine website with exceptional functionality, a clear online identity, and a steady stream of organic website traffic. I'm very impressed with every aspect of their work."
Need help making your business soar?