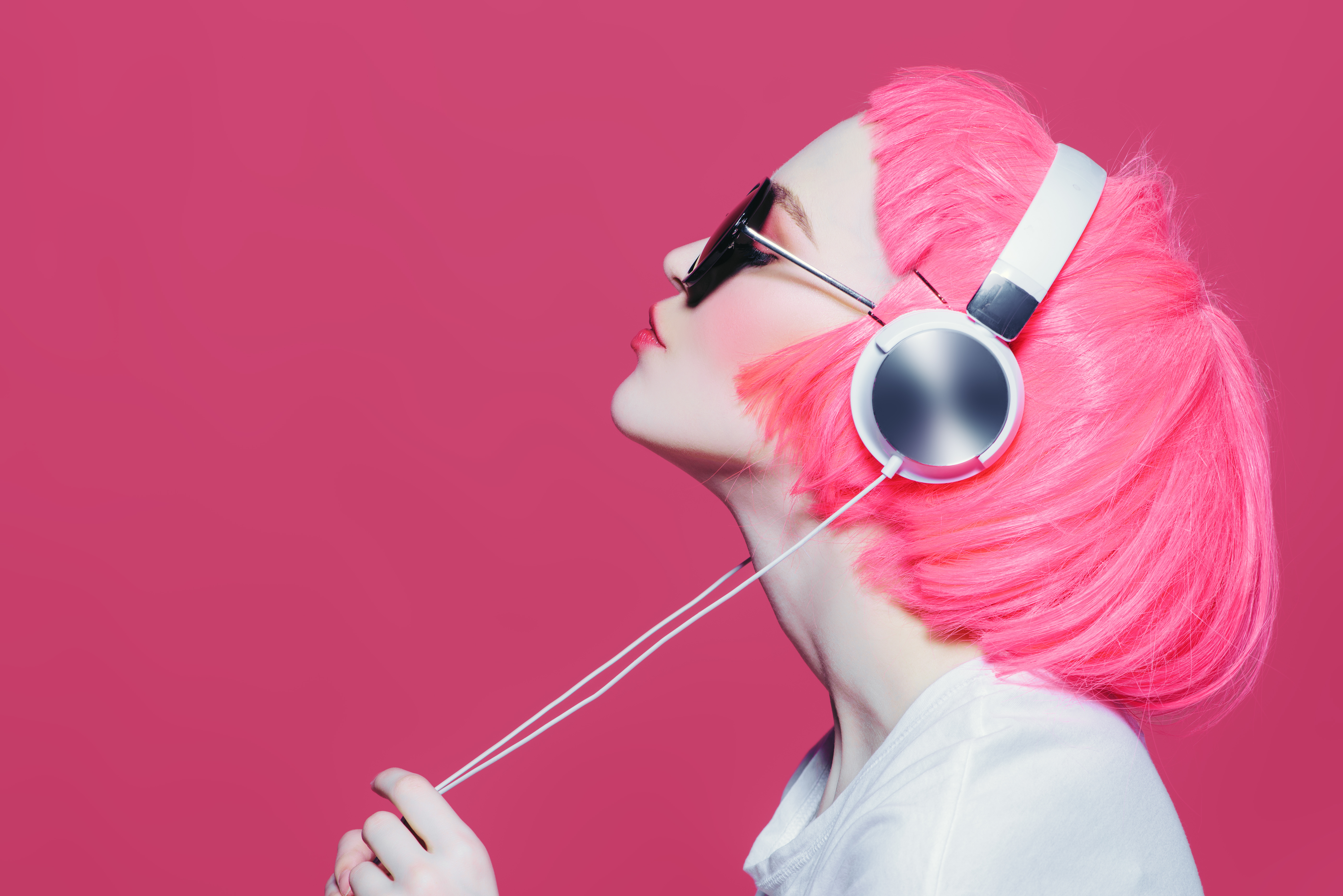 How to Be an Overnight Success in the Music Industry
Viral video has become the new gold standard for success in the music industry. Chasing the heels of the epic revival of the 1980s Kate Bush hit, Running Up That Hill, 'how to make your music go viral' has, once again, become an all-consuming obsession among independent musicians. Suddenly, it's almost as if the entire indie musician community is lit up with questions about how to become an overnight success. A more useful question, however, might be how to build a career with huge potential for creating lasting success. Despite the dangling carrots of potential virality presented by such platforms as YouTube and TikTok, it's more essential than ever before for musicians to focus on achievable goals, supported by foolproof growth strategies. Curious to get the tea on what they are – and how to go viral on Youtube? Keep reading!
Our digital PR and SEO teams have been buzzing with the news of the recent Kate Bush phenomenon – a strong message for everyone involved in music-making, music management, or music promotion. Kate Bush, an artist who rarely tours and has made no new recordings since 2016, has not only raced to number one in the UK charts with the 1985 song, Running Up That Hill, she is also gaining an entirely new generation of fans, based purely on music she recorded 37 years ago! What incredible times we're living in.
Not only does this story demonstrate the power of sync placements, it also proves that good music, when connected to an interesting story and given a high volume of exposure, can transform a career overnight. With just ONE song!
So many musicians get caught in the trap of creating endless new material because that's what they do best. It's as if they think the more songs they write and the more courses they sit through, the more chances they'll have of being discovered. Meanwhile, they're actually still just sitting in a bedroom completely unaware of the incredible modern resources they have available to help promote their music online. They may be writing great songs, but no one ever gets to hear them. It's a real shame that so many truly talented people simply don't realise that with just a little bit of strategy they could so easily reach potential fans with the songs they've already written and the skills they already have.
Back to the Kate Bush Running Up That Hill phenomenon! We were so completely fascinated by this story, we did a bit of digging to see what our trusty analytics would tell us. How does someone get to number one without even changing out of their PJs? For many musicians who don't want to tour or who have commitments that don't allow them the freedom to tour, this would be their idea of living the dream.
We conducted some research using our SEO tools to see just how popular Running Up That Hill has become due to its prominent feature in the Stranger Things Netflix series. We couldn't check the search volume all the way back in the 80s for obvious reasons. However, both Google Trends and SEM Rush analytics show that in the UK alone, over 2.4k people a month are searching on Google for "Running Up That Hill". That's 28,800 a year!
Just online.
Just on Google!
If you're still wondering how to be an overnight success, remember that even though Kate Bush is a phenomenal artist with a wealth of material, a huge musical pedigree, and probably a career for life, without continued exposure, even she could experience another quiet spell once the series ends and people move on the next bright shiny thing. Start thinking in terms of building a sustainable career for the long haul and creating a life based on doing what you love and getting paid well for it.
For many musicians, sync placements, with their generous royalties and PJ days, are a convenient way to create financial stability and a strong base for other musical operations.
But if they don't interest you and you still just want to know how to make your music videos go viral on Youtube, here are a few of our favourite tips:
Make sure your Youtube channel is fully SEO optimised, and that each individual video is also fully optimised to increase its chances of appearing in organic search results. You should also optimise your playlists!
Record a cover song that's currently achieving huge exposure and make it your own. You can either slow it down, speed it up or record it in a completely different style. If you don't have a band or play an instrument, get someone to create a backing track for you. When people search for that hit song on YouTube, your perfectly SEO-optimised video will appear, as well as the original (chart-topping) version.
Make sure you're using all other available SEO tools and apps that could help to increase the visibility of your videos.
To create a meaningful and lasting music career in the digital age, you need to have an SEO strategy, digital and traditional PR campaigns, synch deals, booking agents, and an optimised e-commerce platform for selling digital downloads, physical CDs, vinyl albums, and merch.
If you're in any doubt about how to do all the techy things, think of all that technical SEO talk as another language, or just don't have the time or energy for any of it, you should definitely consider hiring an SEO specialist to do all the work for you while you're at your day job or busy with band rehearsals.
LA Search is passionate about showing musicians and other artists how to start promoting their music effectively online using SEO strategies and digital PR campaigns that will allow them to get their music in front of their target audience. With various music and fashion industry successes under our belt, for the SEO company that once increased the profits of a music teacher by 900%, helping more artists to succeed is a no-brainer.
We'll give you the tools that build careers… maybe not overnight, but in ways that will set you up for long-term success! Make a start, right now!
Click here to book a call and discover how we can help you with our tried and tested SEO secrets. Let us handle your digital PR strategy, write your press releases, and boost your popularity with search engines.