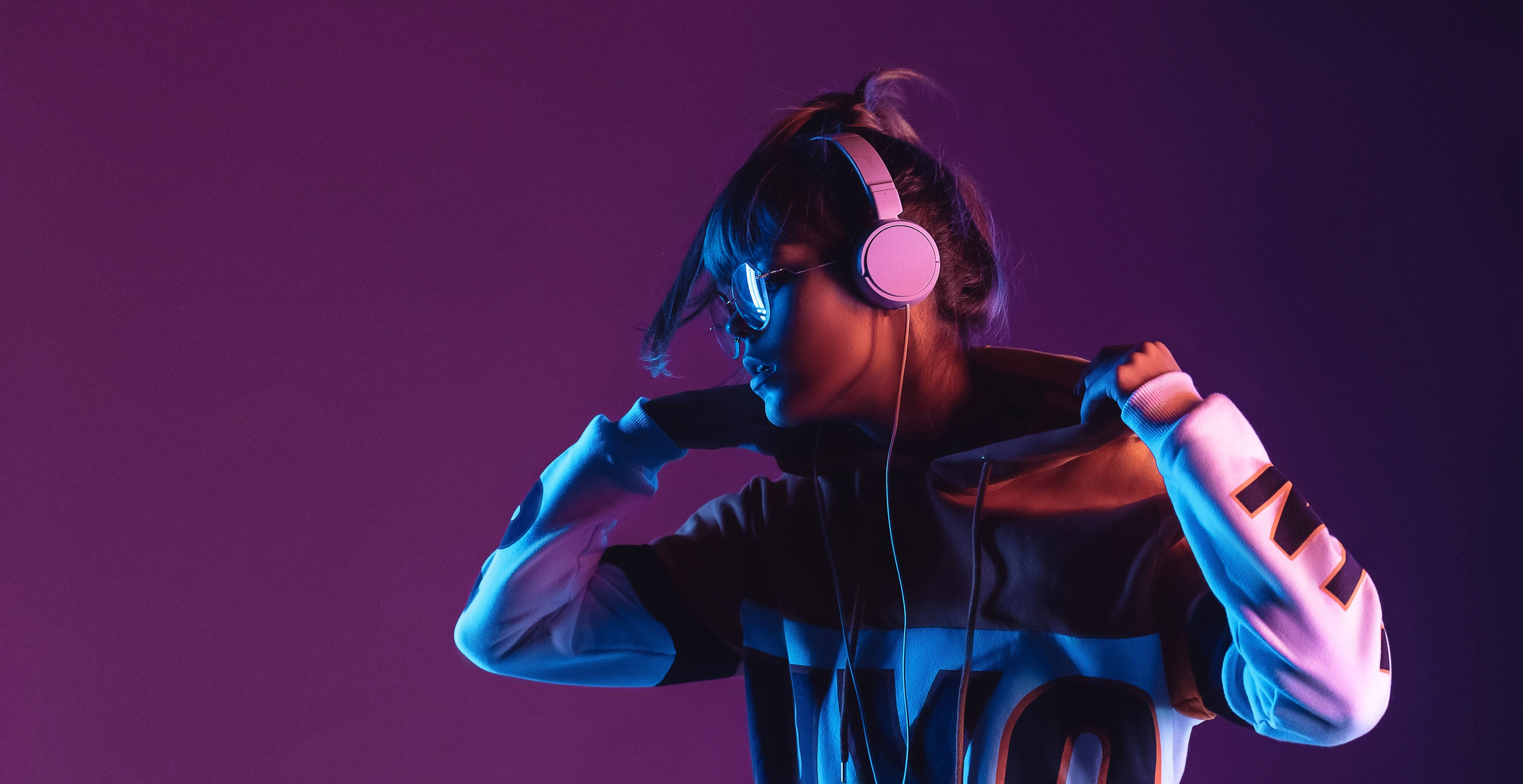 Music Keywords To Help Increase Your Website's Visibility
The music industry is one of the most challenging professional fields to break into. But as if it wasn't already difficult enough, music professionals have the added pressure of marketing their music or music-related business online.
Many music professionals will have heard of search engine optimisation (SEO) but might not quite understand the impact it can have on bringing traffic to their site. Using SEO strategies is a tried and tested way of exposing more people to your business, and one cornerstones of SEO is keyword research.
So it's really important you find the right music keywords to get as much exposure to the people who are most likely to interact with your brand as possible. Here's our take on how to find the best music keywords for your website.
Music Keywords List
Here are some of the most popular music keywords, according to SEO platform Semrush, when this article was written:
apple music
six the musical
high school musical
music
youtube music
relaxing music
amazon music
6 music
music magpie
back to the future musical
Music Keywords Fluctuations
While the music keywords list above shows the most popular music keywords at the time this piece was written, due to the nature of Google search, search volume (how many people search for the term per month) fluctuates throughout the year. So Semrush's top 10 might show a completely different set in six months' time.
How To Identify the Best Music Keywords for Your Business
User intent
When you're brainstorming ideas and conducting your keyword research, think carefully about music keywords and think about why people might be searching for them.
The keywords on the list above, for example, won't be relevant for the majority of music professionals looking to market their brand, so it's really important to bear in mind user intent (what the user is trying to achieve when searching for a particular term).
Make sure you're using keywords that are directly relevant to your brand. There's no use in targeting a certain keyword for a piece of content that's not going to fulfil user intent.
One example of this would be a music teacher targeting an overly general keyword like 'music' for a blog like "why music is good for your health" as their key term to try and get new students. This is because after just a quick search for "music" on Google, you'll see that the search engine is prioritising music streaming sites.
That means that people who search for the term "music" will most likely be looking for just that – music that they can listen to online – not for music lessons. If you're not fulfilling that intent, the chances of you ranking for that term are very low.
Search volume
Another important metric to factor in during your music keyword research is search volume. There's no point using keywords that have no search volume because the fact they have no people searching for them indicates that not many people are interested. It's best to target higher search volume keywords if you want to get your music content out to as many people as possible.
While search volume is a good indicator of how popular a search term is, it's not the only metric to use to find the right music keywords for your content strategy.
Keyword difficulty
If your website is new and your brand hasn't got a very strong reputation yet, make sure you're not targeting the most competitive keywords.
There are certain tools that we use at LA Search that will tell you exactly how competitive they are and the projected difficulty of ranking highly for them. Use keyword research platforms to identify keywords that you're most likely to be able to rank for.
Using Your Music Keywords in a Content Strategy
Once you've identified your music keywords, the next stage is creating a strategy to market your SEO content. Here are the steps you should take to make sure your strategy is robust.
Step one: Establish the music keywords you will be using and group them together into themes.
Step two: Based on the themes you identify, decide on your content pillars (in depth pieces of content that are used as the foundation for secondary, smaller pieces).
Step three: Identify keywords you can use to create secondary content related to your content pillars.
Step four: Plan your content in a calendar so you have a consistent production schedule for the next few months' content.
Step five: Write your content, making sure each piece is optimised for your different target keywords.
How LA Search Can Help You With Music Keywords
The process of researching your keywords and crafting a content strategy takes time. And those are just the first steps towards making your music business/profile more visible online.
Content marketing and SEO require specialised skills honed throughout years of working in the industry. This is why hiring an agency to create and implement your content and SEO strategy will not only save you time, but it will give you the best chance of success.
But why LA Search? Our team of writers and strategists have all studied music and are passionate about helping others in the industry increase their visibility online.
Get in touch for an informal chat about how our SEO services can help get your music business the traffic the visibility it deserves.