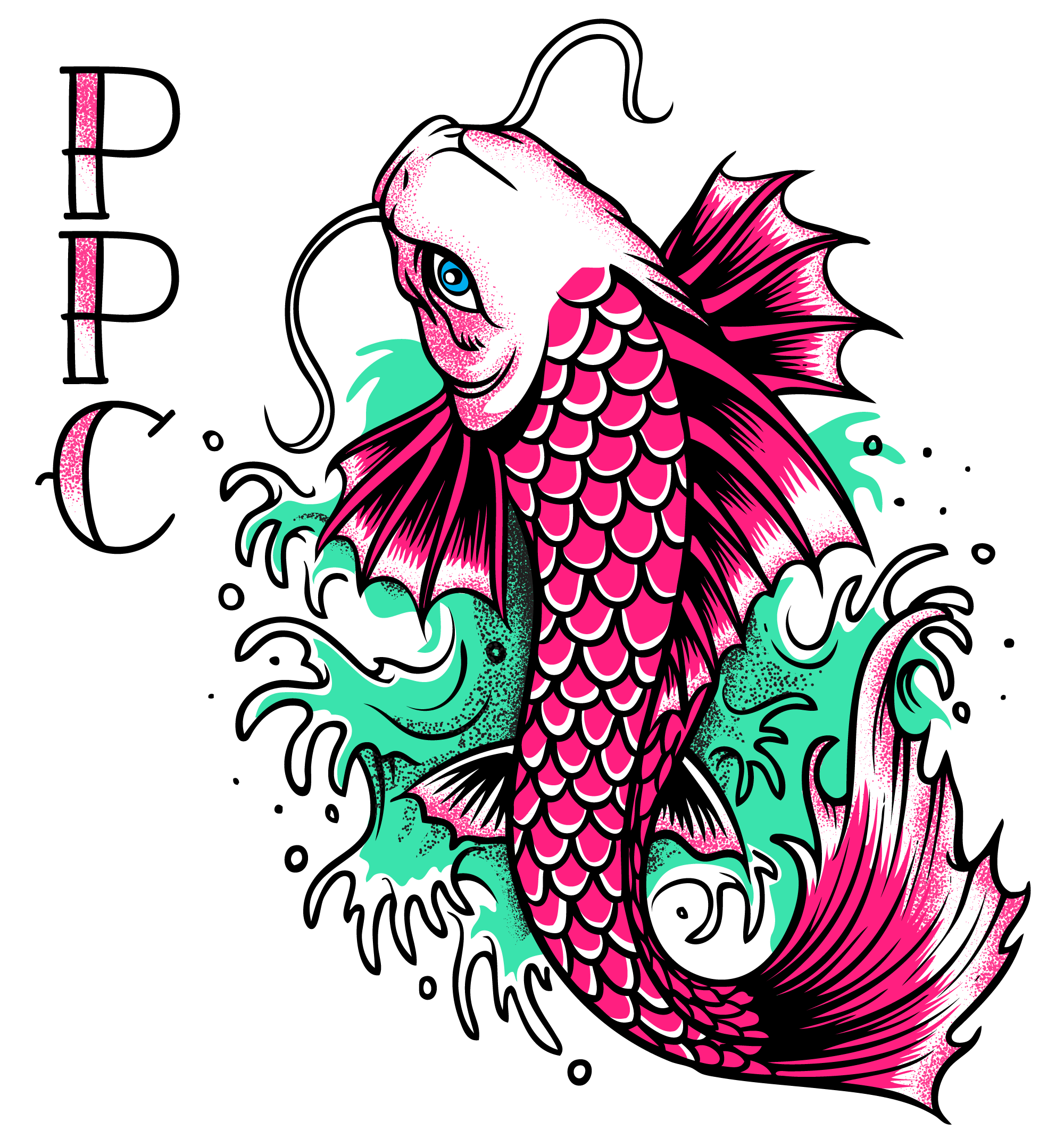 PPC Agency & Management Services
Help Your Site Soar Using PPC Advertising
We're a PPC non-agency in London who are experts at driving extremely relevant and targeted traffic to our client's websites.
Traditional agencies focus on business – we focus on people.
But How?
Introducing PPC with LA Search
But How?
PPC (Pay Per Click) advertising is an incredibly effective way of getting users to click on your search engine ads. You'll have seen these ads appear as the top results on Google.
That's right – PPC allows you to appear high up on search engine results, giving your product or service key exposure to the right people at the right time.
Our approach to PPC takes the guesswork out of your advertising – so you don't end up spending money on audiences that just don't convert. There's nothing we love more than helping you get the most out of your advertising spend.
Unlike traditional agencies, we take a full-funnel approach to Pay Per Click advertising.
What are the benefits of PPC?
1
High Value Prospects
PPC puts your brand in front of users who are already interested in what you're selling.
2
Driven By Data
It allows you to have control over your budget, targeting and ad placements.
3
Real-Time Results
As opposed to SEO which doesn't require advertising spend, PPC does. But with PPC, there's no pot watching – the results are almost immediate.
4
Consistant And Robust
A key feature of PPC is its stability as a marketing method. While SEO is highly impacted by changes in algorithms, PPC algorithms don't often change drastically. Phew!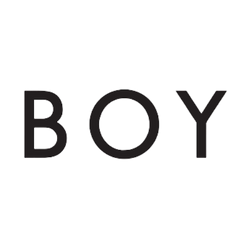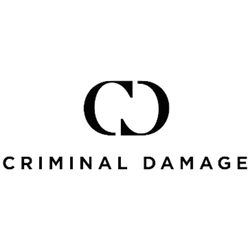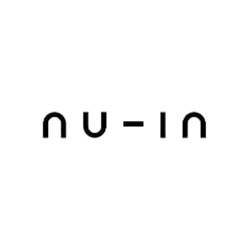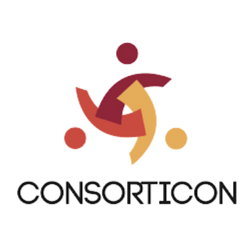 LA Search Can Help Your Website Soar
Start Increasing Your Revenue
Breaking The Mould
We consider ourselves a non-agency because we aren't traditional in any sense.
Forging Your Businesses Future
At LA Search, we pride ourselves on our ability to connect with the people behind the brand. We use these connections as the foundation for creating marketing strategies that further our clients' business goals.
Unrivalled Industry Expertise
Our team has decades of experience in the digital marketing space. We've worked with FTSE 500 companies, NGOs, and social enterprises and achieved results consistently. We've taken what we needed from these experiences and brought the best of it to LA Search.
We're A Team Comprised Of Experts
Wordsmiths, data nerds, strategy savants, keyword obsessives, several dogs and positive vibes only.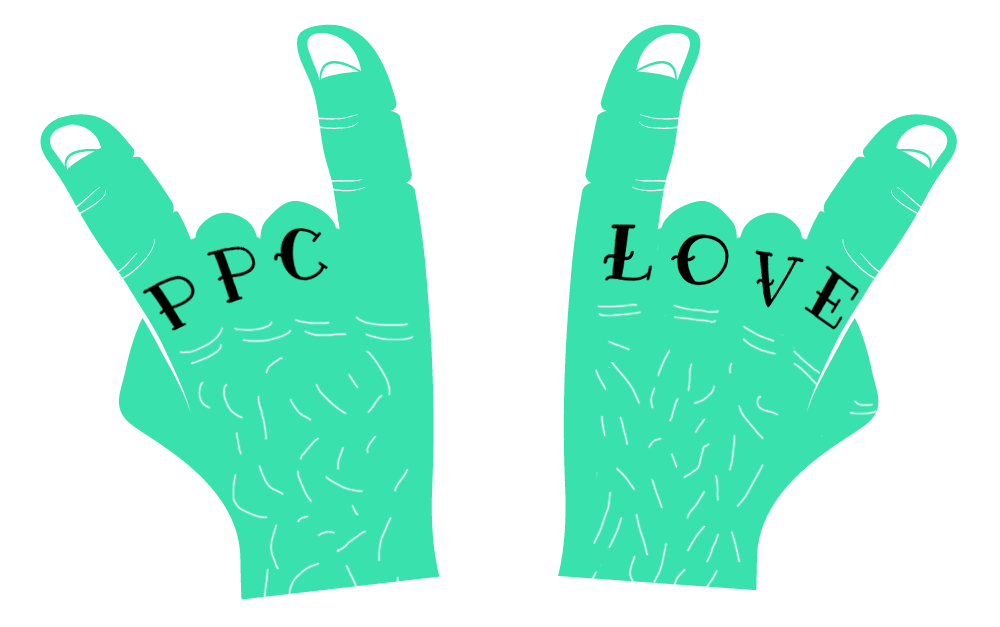 Increase Your Website Traffic With PPC
Our Approach To PPC
Our approach to PPC is holistic. We conduct meticulous keyword research to hone in on the best terms for our clients to maximise opportunities for exposure.
Data is our best friend; we crunch the numbers so you don't have to. If the data tells us to, we're not afraid to try new things and tweak our campaigns to achieve the best possible outcomes.
Google Shopping allows users to search for products on e-commerce websites and compare prices. Ads in Google shopping have images, making them more visually appealing.
Google Shopping ads have also been proven to have a 30% higher conversion rates than text ads.
Google Ads allow you to display specific messages that are relevant to the consumers you are trying to target. They include text, contact details and a URL to your site, meaning they not only educate users about your brand, but they encourage potential customers to make a purchase.
Our PPC specialists are also copywriting, strategy and keyword research experts, so you can rest assured the messages on your ads will be carefully crafted and displayed at the perfect time to the people who want to see them.

Bing is the second most popular search engine in the world. And it gets more than 1 billion visits each month. So while Google has the lion's share of traffic, Bing Ads still presents huge potential for businesses.
FAQS
Who will see my ads?
Only people who are actively searching for products or services like yours will see your ads, meaning your brand will be exposed to a wider user base which is very likely to make a purchase.
Why do I need to outsource PPC?
PPC is a specialised area of marketing. It requires experience, knowledge and time. Outsourcing your PPC efforts to an expert will save you hours that you could be dedicating to growing your business.
Will I get more traffic?
Definitely! PPC encourages users who both have and have not interacted with your brand before to do so. The main goal behind PPC strategies is to get people to click on the landing page you're promoting, so your site will naturally see more traffic.
How long does it take to see results?
With PPC, the results are pretty immediate, but to see significant changes will take around three months.
Talk to us today
The best PPC agency for you is the one that truly understands your dreams, goals, and the highest vision for your company.